Quantum of Solace
The Podcast
This episode comes in at 25megs.
Direct Link to mp3
Reviews
Seeking revenge for the death of his love, secret agent James Bond sets out to stop an environmentalist from taking control of a country's water supply.
Clip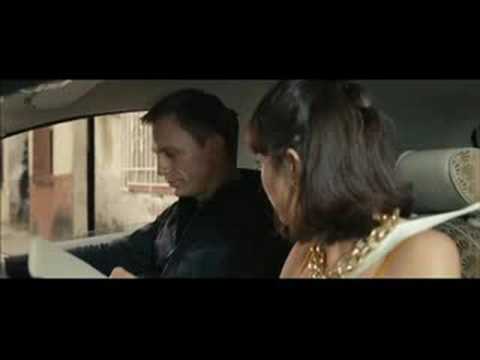 Feedback & Discussion

And leave comments and suggestions in our forum thread or on this post.
Technorati Tags
[tags]movies, film, podcast, Tasmania, Australia, james bond, quantum of solace, action, spy, daniel craig[/tags]
Listen to the Podcast Now
You can follow any responses to this entry through the RSS 2.0 feed.
Both comments and pings are currently closed.