Rock n Roll Nerd
The Podcast
This episode comes in at 19megs.
Direct Link to mp3
Reviews
Pieced together from footage taken over a period of three years, Rock N Roll Nerd follows the rise of comedian Tim Minchin's rise from obscurity to celebrity. His funny, personal story is told through behind-the-scenes footage, home footage and interviews.
Clip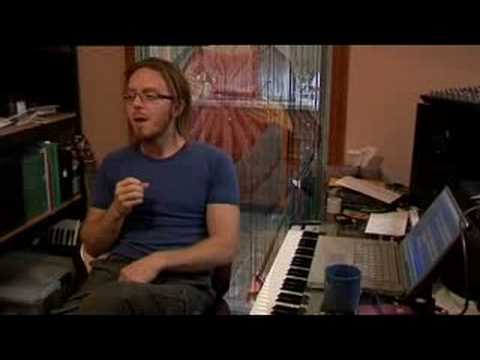 Feedback & Discussion

And leave comments and suggestions in our forum thread or on this post.
Listen to the Podcast Now
You can follow any responses to this entry through the RSS 2.0 feed.
Both comments and pings are currently closed.