The Fall
The Podcast
This episode comes in at 19megs.
Direct Link to mp3
Reviews
In a hospital on the outskirts of 1920s Los Angeles, an injured stuntman begins to tell a fellow patient, a little girl with a broken arm, a fantastical story about 5 mythical heroes. Thanks to his fractured state of mind and her vivid imagination, the line between fiction and reality starts to blur as the tale advances.
Clip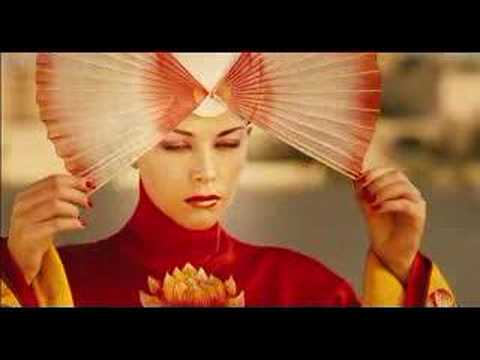 Feedback & Discussion

And leave comments and suggestions in our forum thread or on this post.
Listen to the Podcast Now
You can follow any responses to this entry through the RSS 2.0 feed.
Both comments and pings are currently closed.