Hellboy II: The Golden Army
The Podcast
This episode comes in at 22megs.
Direct Link to mp3
Reviews
The mythical world starts a rebellion against humanity in order to rule the Earth, so as Hellboy and his team returns they must save the world from the rebellious creatures. Now, as the creatures who inhabit the spiritual realm gear-up for an all out attack on the human plane, the only one capable of saving the Earth is a tough-talking hellspawn rejected by both worlds.
Clip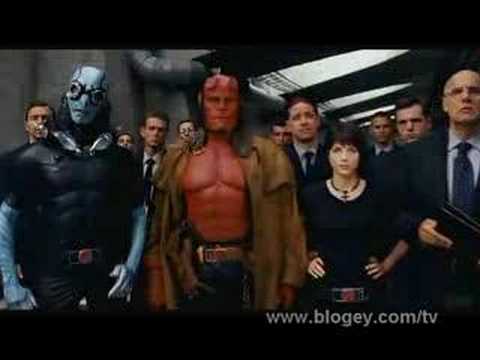 Feedback & Discussion

And leave comments and suggestions in our forum thread or on this post.
Listen to the Podcast Now
You can follow any responses to this entry through the RSS 2.0 feed.
Both comments and pings are currently closed.