The Sword and the Sorcerer
The Podcast
This episode comes in at
20megs.
Direct Link to mp3
Digg the Review Show
Reviews
A mercenary with a three-bladed sword rediscovers his royal heritage dangerous future when he is recruited to help a princess foil the designs of a brutal tyrant and a powerful sorcerer in conquering a land.
Clip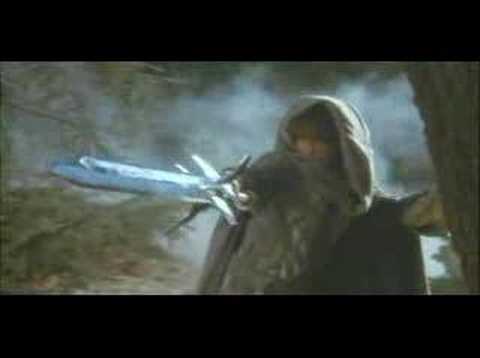 Feedback & Discussion

And leave comments and suggestions in our forum thread or on this post.
Listen to the Podcast Now
You can follow any responses to this entry through the RSS 2.0 feed.
Both comments and pings are currently closed.