Be Kind Rewind
The Podcast
This episode comes in at
18megs.
Direct Link to mp3
Digg the Review Show
Reviews
A small VHS only video store faces foreclosure in a poor community. While watching the store for the owner, a blundering employee's friend accidentally erases all of the tapes. In order to keep their blunder from becoming apparent, the duo of Mos Def and Jack Black begin remaking the films themselves using homemade special effects and outdated filming techniques.
Clip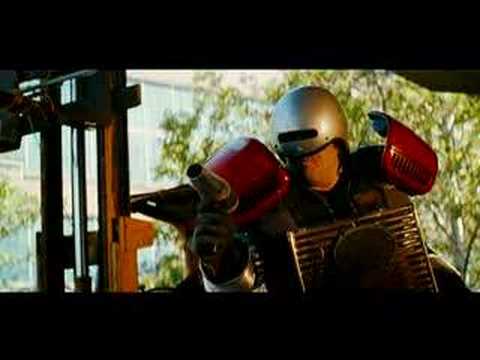 Feedback & Discussion

And leave comments and suggestions in our forum thread or on this post.
Listen to the Podcast Now
You can follow any responses to this entry through the RSS 2.0 feed.
Both comments and pings are currently closed.