Doomsday
The Podcast
This episode comes in at
20megs.
Direct Link to mp3
Reviews
Great Britain, 2007. A deadly plague, known as the "Reaper Virus," has broken out, killing hundreds of thousands in its wake. In desperation, the British Government evacuates as many survivors as it can out of the infected area, and then builds a wall, preventing the remainder from escaping. Thirty years later, with the wall still up and the victims all but forgotten, the virus breaks out again. The Government decides to send a crack team of operatives, led by Major Eden Sinclair, into the hot zone to investigate the possibility of a cure.
Trailer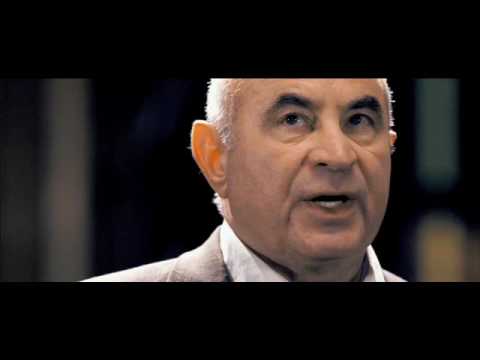 Feedback & Discussion

And leave comments and suggestions in our forum thread or on this post.
Listen to the Podcast Now
You can follow any responses to this entry through the RSS 2.0 feed.
Both comments and pings are currently closed.