Harold & Kumar Escape from Guantanamo Bay
The Podcast
This episode comes in at
17megs.
Direct Link to mp3
Reviews
Follows the cross-country adventures of the pot-smoking duo as they try to outrun authorities who suspect them of being terrorists when they try to sneak a bong on board their flight to Amsterdam.
Trailer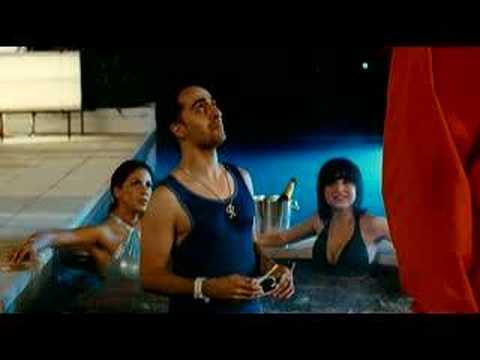 Feedback & Discussion

And leave comments and suggestions in our forum thread or on this post.
Listen to the Podcast Now
You can follow any responses to this entry through the RSS 2.0 feed.
Both comments and pings are currently closed.