Supanova Perth 08
The Podcast
This episode comes in at
30megs.
Direct Link to mp3
Digg the Review Show
Reviews
A drunken night of fun and podcasting at the end of two weeks of Supanova goodness.
Trailer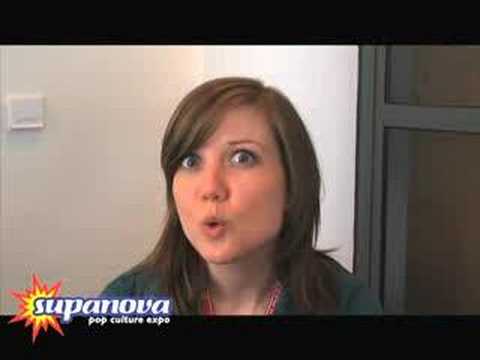 Feedback & Discussion

And leave comments and suggestions in our forum thread or on this post.
Technorati Tags
[tags]movies, film, podcast, Tasmania, Australia, supanova, perth, australia, 2008, pop culture[/tags]
Listen to the Podcast Now
You can follow any responses to this entry through the RSS 2.0 feed.
Both comments and pings are currently closed.