[REC]
The Podcast
This episode comes in at
14megs.
Direct Link to mp3
Reviews
While covering the night shift at a small-town fire department, an ambitious young television reporter (Manuela Velasco) and her cameraman follow the crew on a call to rescue an elderly woman (Matt Frew) trapped in her apartment. Upon their arrival at the scene, the calm midnight air is pierced by the sound of horrific screams, and the television report takes an unexpectedly dark turn.Trailer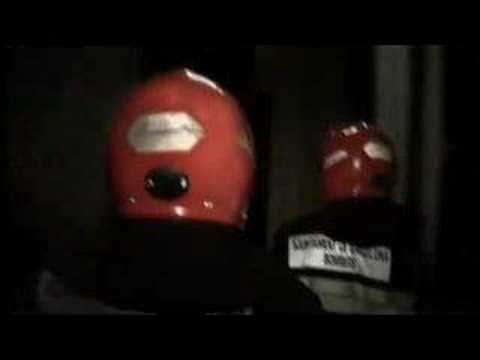 Feedback & Discussion

And leave comments and suggestions in our forum thread or on this post.
Listen to the Podcast Now
You can follow any responses to this entry through the RSS 2.0 feed.
Both comments and pings are currently closed.