Confessions of a Superhero
The Podcast
This episode comes in at
17megs.
Direct Link to mp3
Reviews
Trailer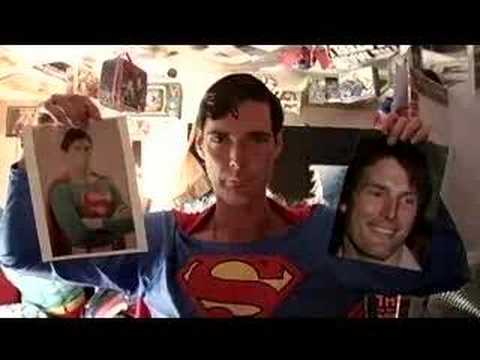 Feedback & Discussion

And leave comments and suggestions in our forum thread or on this post.
Technorati Tags
[tags]movies, film, podcast, Tasmania, Australia, Confessions of a Superhero, christopher dennis, pan handling, hollywood, characters, actors, superman, wonder woman, hulk, maxwell allen, jennifer gerht, joseph mcqueen, matthew ogens[/tags]
Listen to the Podcast Now
You can follow any responses to this entry through the RSS 2.0 feed.
Both comments and pings are currently closed.